Success to us is not just for a singular event. It means that what we offer will enable our clients to engage future challenges with a wider range of skills and deeper awareness of their talents.

A speech to give, teams that need to come together, a group to facilitate while it looks for a strategy and an executive who wants a better image. The stories of success below all have a common theme. People told us what they wanted, we listened and shared what we do best.

Click to read our success stories:


---



Here's our Free Speech offer. Get-acquainted meetings are on us.
No charge. The idea is to get to know each other and explore the possibilities of working together.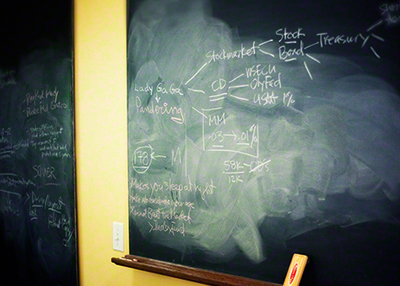 We respect the individual qualities of our clients and match our experience with their specific talents. People know their business. We help them communicate what they know.