People want to hear you at your best.

Our coaching is friendly and direct. Challenging and reinforcing. We are easy to reach, thorough in our listening and always remain flexible to accommodate your needs.

If you're interested in working with us, please give us a call or send an email.

While we're located in the Seattle area, we have clients around the world and are happy to travel on request.

THE McINTEER COMPANY
P.O. Box 961
Seahurst, WA 98062
206.244.4002
info@mcinteercompany.com






Here's our Free Speech offer. Get-acquainted meetings are on us.
No charge. The idea is to get to know each other and explore the possibilities of working together.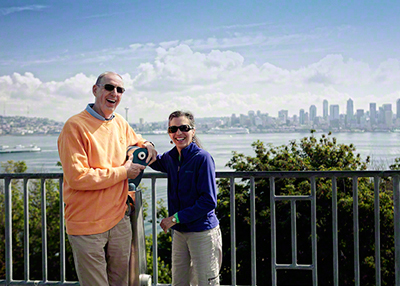 We work as a team and can provide outside perspective along with the experience we have had in working with outstanding people.