From time to time we are called upon to introduce services and capabilities that we don't deliver ourselves.

We're fortunate to work with a number of skilled, independent business people. Among these associates are:

---



Here's our Free Speech offer. Get-acquainted meetings are on us.
No charge. The idea is to get to know each other and explore the possibilities of working together.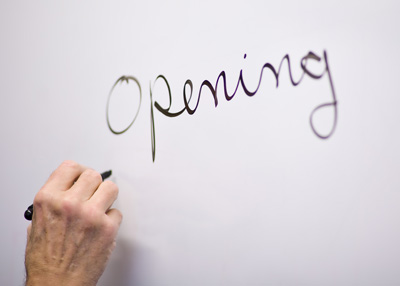 Getting started is often the most difficult part. You will find that when we first talk we will listen to everything you have to say. Sometimes simply sharing your concerns is enough of a solution.