We challenge you to reach your goal.

When you have strategic initiatives to develop and tangible results to achieve, our experience can guide your group into action. Seminars and offsites often need objective guidance to produce the best results. We bring out thoughtful discussion, keep the focus on your goals and revitalize the energy of the participants.

Some of our group training formats:
Presentation Training
Sessions designed for key people responsible for conveying a specific set of facts to widely separated audiences, often on a critical schedule. The goal is consistency and clarity in expressing strategic issues.


Motivational Presentation
A B-12 shot for tired organizations. Recommits people to the energy and purpose of the company.


Leadership Training and Coaching
Special sessions for promising mid-level executives. This work can include both individual coaching and group sessions intended to broaden skills of rising executives so they'll be prepared to represent their organization well as they grow into new responsibilities.


Offsite Team Building
We often are called in to energize offsite team building sessions, and to emphasize communication skills in and among teams.


Communication Workshops
Basic training for organizations — how, when and why good communications practices improve both productivity and the quality of the work life.


Facilitation
Team development, strategy planning, stirring up inventive thinking, we offer facilitation that will fully engage the participants with your theme.



Here's our Free Speech offer. Get-acquainted meetings are on us.
No charge. The idea is to get to know each other and explore the possibilities of working together.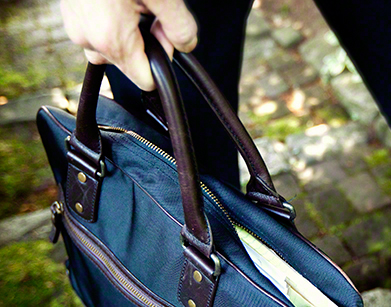 "Excellent use of the entire group, drawing people in and out of the participation. It is very reassuring to have someone point out things that are within each and every one of us which for one reason or another are not willing to readily acknowledge. Thank you for allowing us to explore areas of fun which we can bring to an always demanding job."


— Alaska Airlines