Communicating Across Cultures



Know Thy Audience is the first commandment of public speaking, and it is increasingly complicated in a shrinking world. That's true whether the audience is a single customer or a large auditorium full of them. A major American manufacturer of heavy equipment with operations across East Asia found managing the technical communications relatively straightforward, but message management across cultures was another matter. Part one of our assignment was to help East understand West. Part two, was to help West appreciate the subtleties of cultures in the East. Executives from several Asian companies were brought together to explore the cultural chasm with us. The eastern concept of "face" and the seeming western indifference to it was one important issue. Simply recognizing the cultural gap came first, and then managing messages around it came next. Within days the executives we worked came to appreciate the nuances, and eagerly practiced message management techniques with both peers and nearby strangers.

We would be pleased to provide additional detail on this case history, and others, consistent with our pledge of confidentiality to the clients involved.





---



Here's our Free Speech offer. Get-acquainted meetings are on us.
No charge. The idea is to get to know each other and explore the possibilities of working together.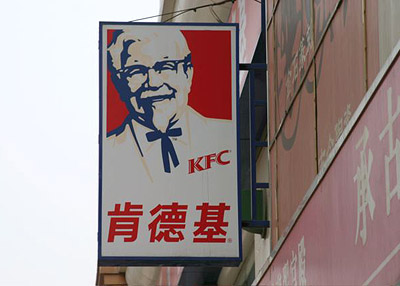 When your customers and suppliers speak another language, refine your message. And your manners.