Everybody's talking. Who's listening?

Your message may be important, even vital, but it isn't just about you. Or your organization. Or the intricacies and potential of a new idea. It's about the interests of your audience, how they listen, what they hear, how they may come to understand and appreciate your point of view.






Here's our Free Speech offer. Get-acquainted meetings are on us.
No charge. The idea is to get to know each other and explore the possibilities of working together.


---

Process for Coaching

After a quick thorough assessment, we map a course that combines the tools and techniques of our personalized coaching with the experience we have gained in working with extraordinary individuals.

In the coaching sessions, we practice our clients until they reach their best. We listen for content continuity and language selection. Power Point and other technologies always demand attention on effective use and composition. We may discuss the use of humor, reading from notes or a script, and gaining a physical comfort on stage.. Presentation openings and closings are developed. We help prepare the presenter's style for Q and A.

In the final analysis our goal is to help our client achieve competitive greatness. Doing so honors both the speaker and the audience.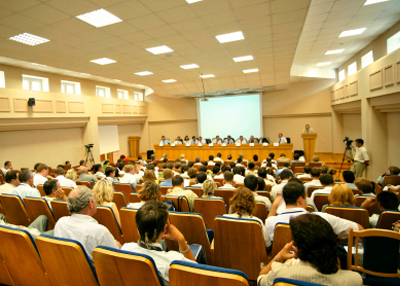 "Your coaching has been indispensable in my successful dealings with business executives throughout the world. Thank you."


— Port of Seattle CEO