Perhaps you are being considered for advancement and want to improve your communication style. A group needs to come together and share their thoughts. A team needs inspiration. Or you're to make a significant presentation to your board, a demanding audience, or a room filled with world press. You want coaching that will significantly tip the balance in your favor.

We have provided it to others. Let us offer it to you.






Here's our Free Speech offer. Get-acquainted meetings are on us.
No charge. The idea is to get to know each other and explore the possibilities of working together.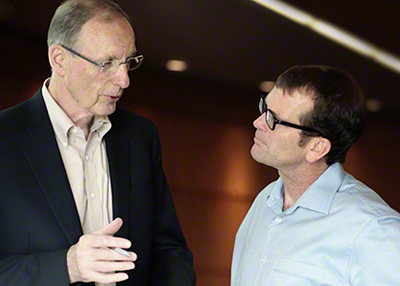 We keep things simple. Our coaching is friendly and direct. Challenging but reinforcing. You become a natural communicator, self-assured and comfortable with any audience.